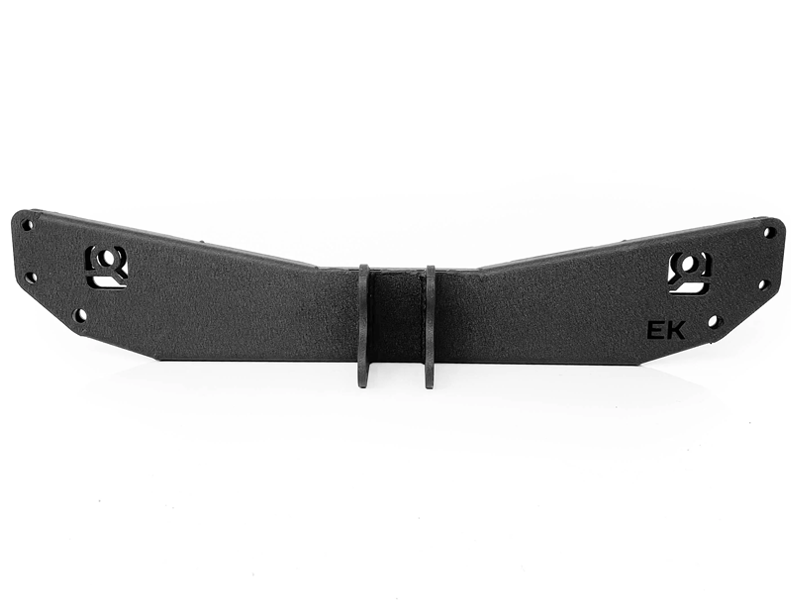 Innovative AWD Rear Diff Mount Kit - Black/Red (96-00 Honda Civic)
Part #: 103460
FREE SHIPPING     
Orders Over $100     

SAME DAY SHIPPING
Orders Before 3pm CST
AWD Rear Differential Conversion Mount Kit is designed to use the 88-91 Wagon or 96-06 Element/CRV rear differential.

FEATURES
No welding required
Easy removal of top mount
Sway bar provisions
CAD/CAM Designed
Stress Analyzed
Lifetime Warranty

NOTE
Notching of rear sub-frame required. For installation, connect differential to rear mount and bolt to subframe. Use a jack to level the front of differential with the drivetrain and bolt in the top mount using Rivnuts. Rivnuts require a 13.5mm or 17/32 drill bit.

For high-performance applications, it is recommended to also weld the brackets to the frame for extra strength.